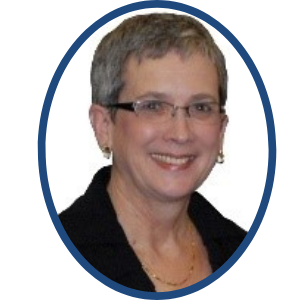 Barbara brings a passion for learning to all that she does. Prior to her retirement in 2002, she was a teacher, principal and consultant with Lethbridge School District No. 51. The excellence she displayed during her lengthy career was recognized when she received the Administrator of the Year Award from the Southwest Alberta Council on School Administration in 1999.
In 2000, she was honored to be recognized as a YWCA Woman of Distinction for her work in founding the Parents as Teachers program in Lethbridge and area.
Since her retirement, Barb has worked as an independent consultant, serving education institutions as well as government and non-profit agencies by providing guidance in strategic planning, leadership development, and project management and evaluation. Her new passion is helping adults 50+ explore the many possibilities for their future – mind, body and soul.
Barb believes in giving back to her community and has been a committed volunteer for more than fifty years.  Most recently, she served as President of the Community Foundation of Lethbridge and Southwestern Alberta.  She volunteers in the Collections Department of the Galt Museum.