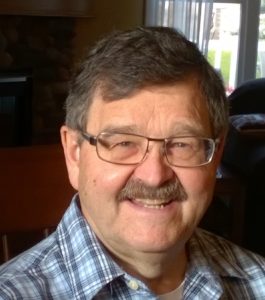 Ron Rose – President
Ron graduated from the University of Saskatchewan with a degree in Pharmacy. He has forty years of experience in hospital, long term care, corrections and community pharmacy. He is married, with two children and two grandchildren and two granddogs.
Ron has been active with ACA Region 5 for the last 7 years, and on the provincial board of directors for 4 years.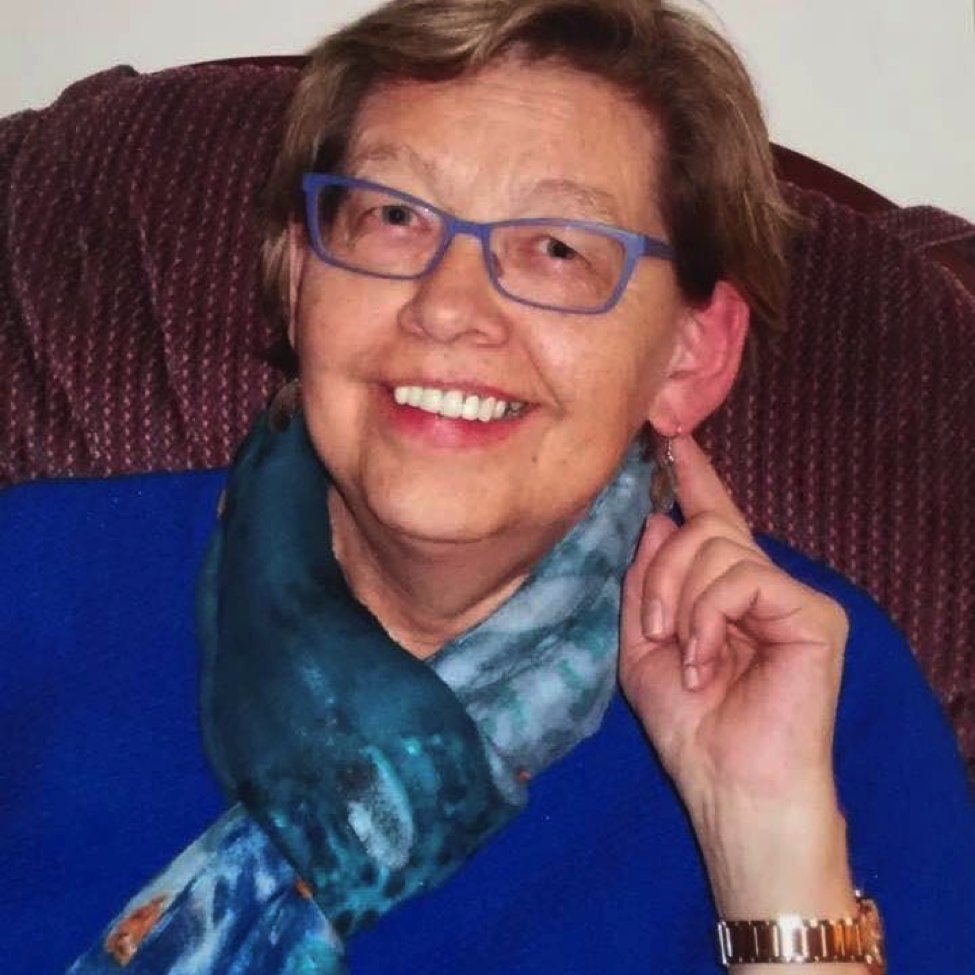 Gail Hiller – Treasurer
Gail works on a part-time basis in accounting. She also has a Bachelors and Masters Degree in Clothing and Textiles of which she taught in College and University. Gail still enjoys "dabbling in that a little". Currently, Gail is passionate about a project making special needs clothing items for long term care residents.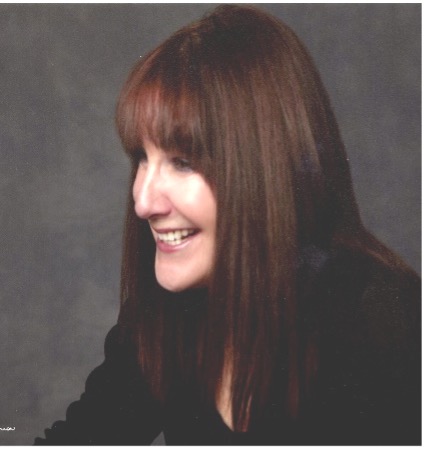 Leslie Morgenstern, Vice President, Region 4 Director
Basically I was born, I (hopefully) lived, and I haven't died yet.
My family's' mandate is: "To whom much is given, much is expected." I have been blessed with good health, was born in a country where there is fresh water, where bombs are not exploding in my neighbourhood and when I see a plane overhead, I do not have to run for cover. The "luck of the draw" never ceases to amaze me and I feel a responsibility to contribute whenever and however I can. I feel that the possibilities for Alberta Council are endless and must be explored and developed as much as possible. It is truly a worthwhile cause and I will help as much as I am able, here in the Edmonton area and beyond.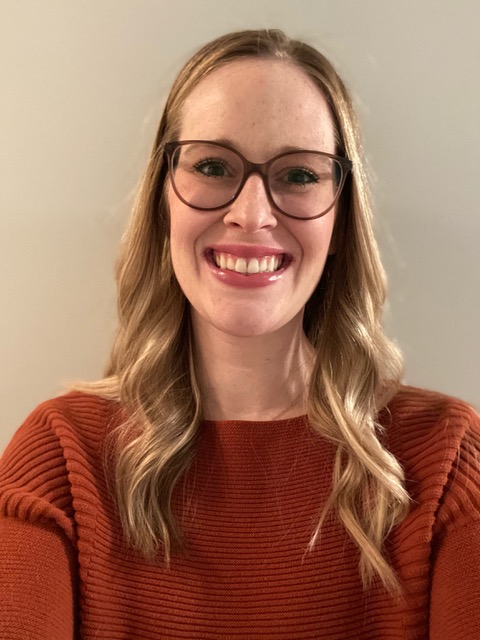 Paige Walker, Region 6 Director
Paige comes to Alberta Council on Aging with 7 years of healthcare experience in Diagnostic Medical Sonography and Clinical Research where she currently works. She is currently a Nursing student at the University of Calgary with a passion for working with older adults. She has volunteered with various Long Term Care facilities both in Edmonton and Calgary as a Friendly Visitor to provide care and meaningful connection to residents. She comes to ACA with enthusiasm to advocate for and provide support to people of all ages. In her spare time, she enjoys hiking with her fiancé and puppy, spending time with friends and family, figure skating and reading. She is always looking to challenge herself by finding new ways to grow and is extremely excited to sit on the Board of Directors with ACA.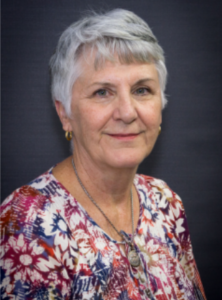 Pat Santa, Region 7 Director
Pat began her career as a Registered Dental Assistant and was elected President of the Alberta Dental Assistants Association (College of Alberta Dental Assistants) in 2004/05. She was employed in the Dental Department of the Lethbridge Health Unit and then moved to employment as an Educational Assistant with Lethbridge School District #51 until retiring in 2017. She is the Past President of Nord-Bridge Seniors Centre where she still volunteers. She also volunteered on the Economic Development Lethbridge Board until March 2019. Pat believes in giving back in meaningful ways to make Alberta a great place to live, raise a family and age well. She hopes to meet other ACA members at upcoming meetings and events.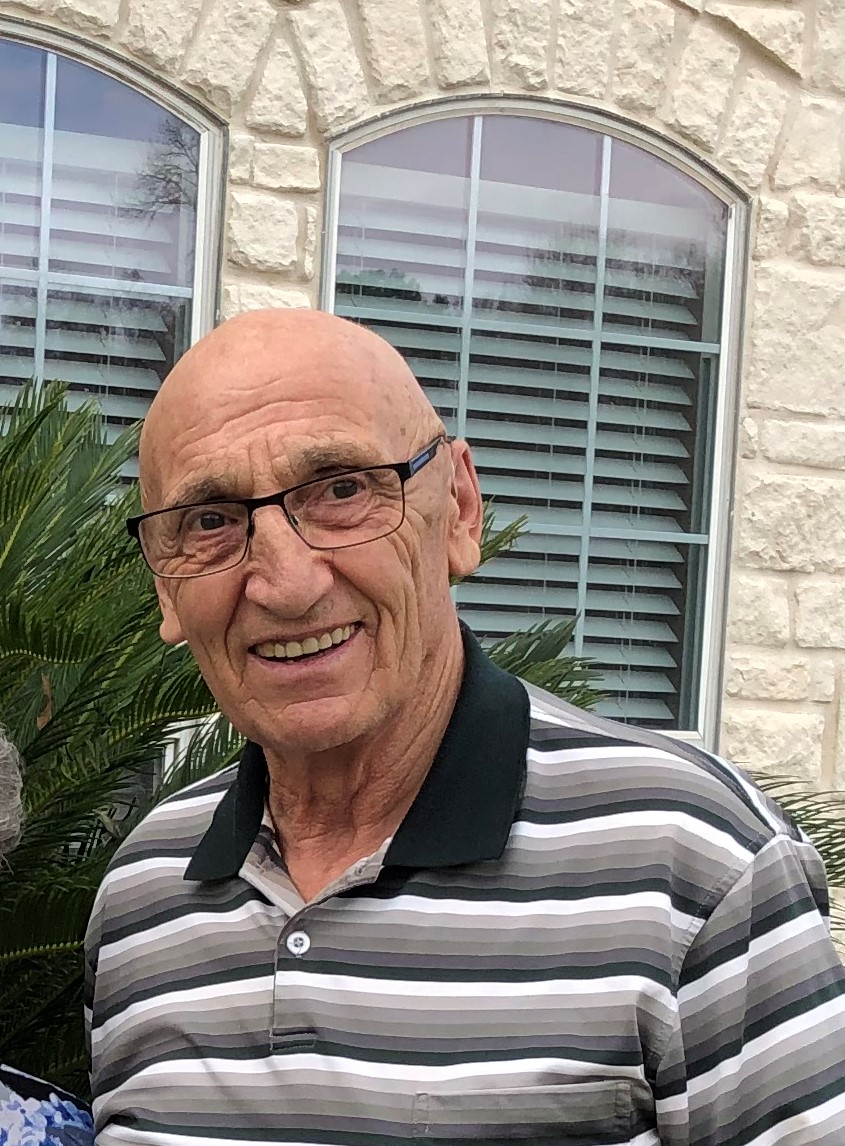 John Feddema, Region 9 Director
John married Irene in 1965 and together they have raised six children, four boys and two girls. They now have 14 grandchildren. John started farming right out of Agricultural college in mixed farming and eventually specialized to a custom feedlot. Upon retirement John started a unique venture of becoming a weekly vendor at Alberta farmers markets selling roasted dandelion root coffee substitutes and teas. Over the years John has held Board Member positions on many local community groups such at the AG society, Feeder Association, REA, 4H, church groups, etc. The 4H motto "learn to do by doing" has stayed with him for his entire life.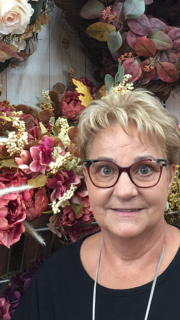 Mary Benson, Executive Director
I have been fortunate to have experienced several opportunities in life with career and volunteer choices. I spent 25 years in the Dental field. Holding a lot of hands, comforting and reassuring individuals of all ages. I always knew I wanted to help and support others. In 2010 I pursued a career change. Little did I know that Senior Care would have such an impact on my life and become such a passion in my heart. I worked in two very different senior facilities. I provided recreational and support programs for seniors of an independent level of care to working with seniors in Level 4 supportive living and dementia. Offering supports and direction for families to resource and help navigate them through the changes in life of their loved ones. I am a strong advocate always pushing for supports and resources to help our most vulnerable population. I want to continue to be the voice heard for those that can not speak. In my spare time I enjoy most being at the lake, the peace of nature and spending time with family and friends.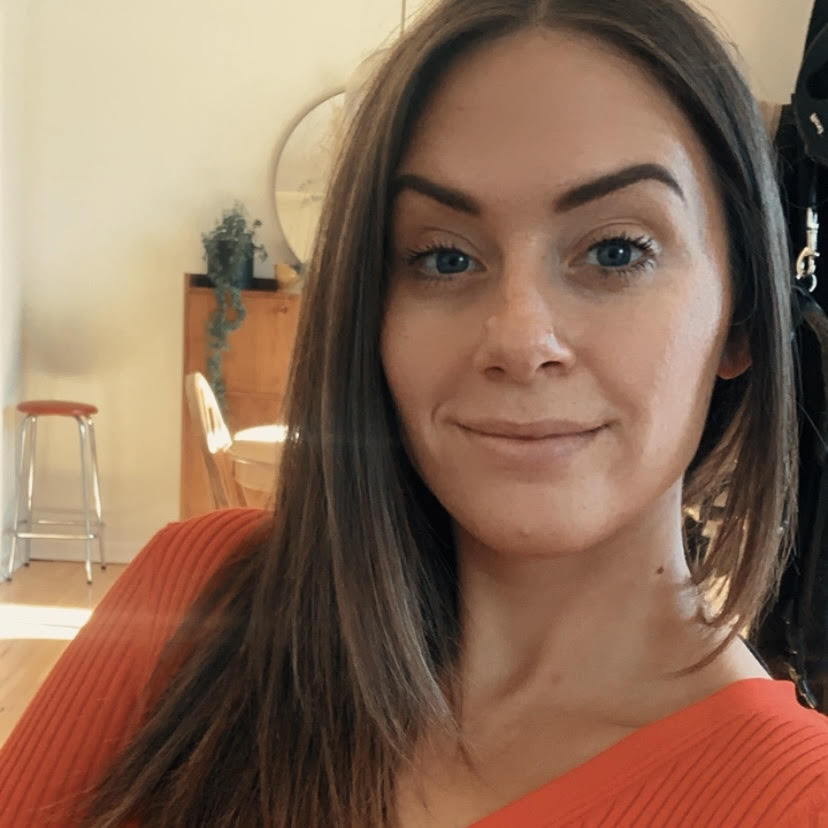 Ashley Bowler – Office Support