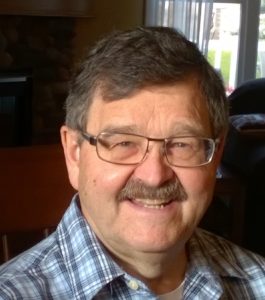 Ron Rose – President
Ron graduated from the University of Saskatchewan with a degree in Pharmacy. He has forty years of experience in hospital, long term care, corrections and community pharmacy. He is married, with two children and two grandchildren and two granddogs.
Ron has been active with ACA Region 5 for the last 7 years, and on the provincial board of directors for 4 years.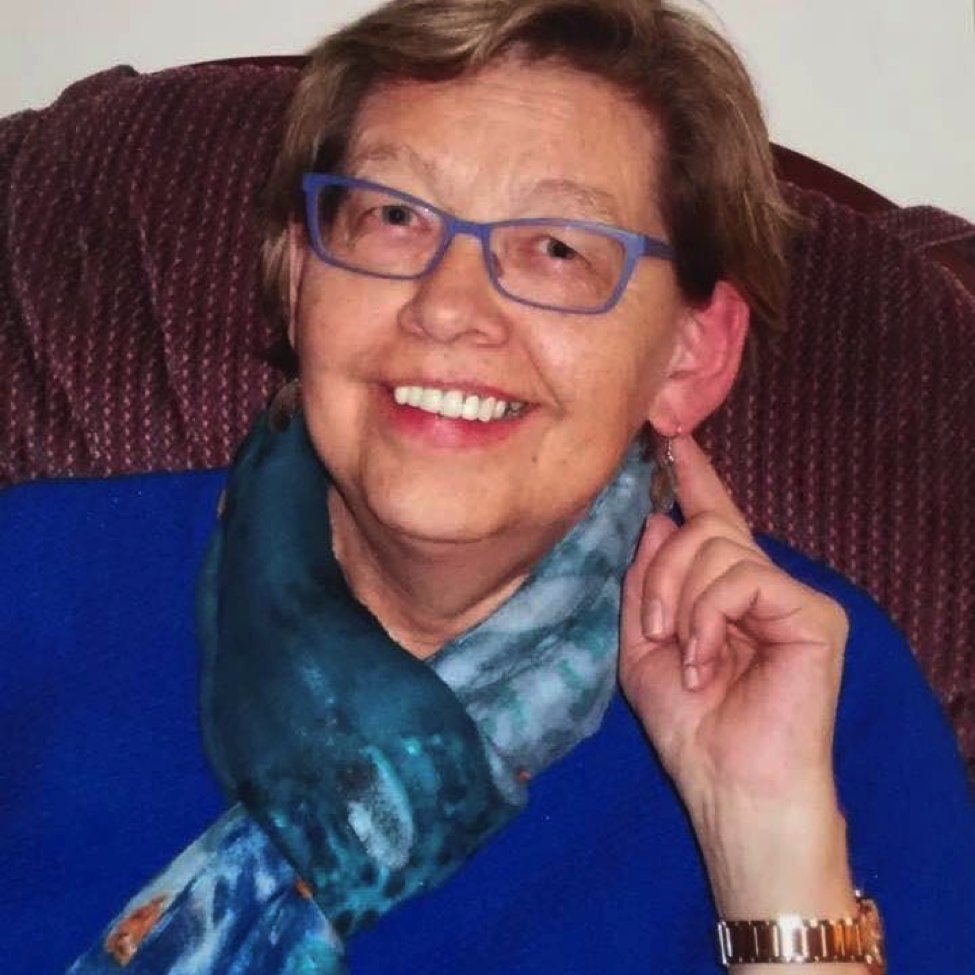 Gail Hiller – Treasurer
Gail works on a part-time basis in accounting. She also has a Bachelors and Masters Degree in Clothing and Textiles of which she taught in College and University. Gail still enjoys "dabbling in that a little". Currently, Gail is passionate about a project making special needs clothing items for long term care residents.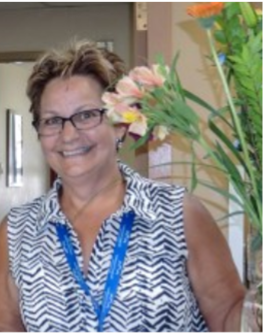 Mary Benson, Region 2 Director
I have been fortunate to have experienced several opportunities in life with career and volunteer choices. I spent 25 years in the Dental field. Holding a lot of hands, comforting and reassuring individuals of all ages. I always knew I wanted to help and support others. In 2010 I pursued a career change. Little did I know that Senior Care would have such an impact on my life and become such a passion in my heart. I worked in two very different senior facilities. I provided recreational and support
programs for seniors of an independent level of care to working with seniors in Level 4 supportive living and dementia. Offering supports and direction for families to resource and help navigate them through the changes in life of their loved ones. I am a strong advocate always pushing for supports and resources to help our most vulnerable population. I want to continue to be the voice heard for those that can not speak. In my spare time I enjoy most being at the lake, the peace of nature and spending time with family and friends.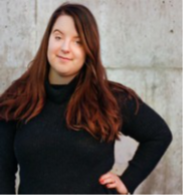 Taylor Thomas, Secretary, Region 3 Director
Taylor is the Community Services Programmer for the Town of Calmar. Serving Calmar residents from 0 – 100 for the past year, Taylor has worked with the Calmar & District Seniors Club to assist in Minister's Seniors Service Awards applications, provided direct client services for older adults, organized Calmar's annual Seniors Week Luncheon, and facilitated Calmar's annual Volunteer awards ceremony where local philanthropists are celebrated for long-term service awards.
As a lifelong learner, Taylor is currently studying a Master of Arts at Athabasca University with the goal of examining rural housing & homelessness in Alberta. Taylor is eager to bring this passion for learning
to her region through relationship building with non-profit leaders like the Alberta Council for Aging. She looks forward to bringing a "Let's Stop Ageism" webinar to Calmar & District and to learning more about the important work of ACA.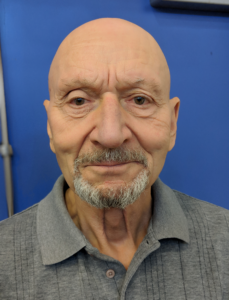 Nick Chrapko, Region 4 Director
Born in the small community of Duvenary, AB, Nick moved to Edmonton at the age of 13 where he lived and attended school until age 18. After turning 18 in 1959, Nick relocated to rural Alberta to pursue a position as a railway telegrapher. Nick spent 20 years as a CN station relief agent and in 1979, started a hobby farm with his wife selling organic, free range food. Nick looks forward to continuing to make Edmonton an age friendly city, so that every senior is supported to age well.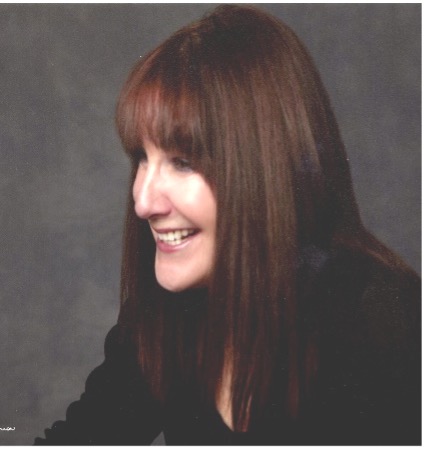 Leslie Morgenstern, Vice President, Region 4 Director
Basically I was born, I (hopefully) lived, and I haven't died yet.
My family's' mandate is: "To whom much is given, much is expected." I have been blessed with good health, was born in a country where there is fresh water, where bombs are not exploding in my neighbourhood and when I see a plane overhead, I do not have to run for cover. The "luck of the draw" never ceases to amaze me and I feel a responsibility to contribute whenever and however I can. I feel that the possibilities for Alberta Council are endless and must be explored and developed as much as possible. It is truly a worthwhile cause and I will help as much as I am able, here in the Edmonton area and beyond.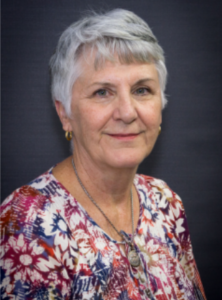 Pat Santa, Region 7 Director
Pat began her career as a Registered Dental Assistant and was elected President of the Alberta Dental Assistants Association (College of Alberta Dental Assistants) in 2004/05. She was employed in the Dental Department of the Lethbridge Health Unit and then moved to employment as an Educational Assistant with Lethbridge School District #51 until retiring in 2017. She is the Past President of Nord-Bridge Seniors Centre where she still volunteers. She also volunteered on the Economic Development Lethbridge Board until March 2019. Pat believes in giving back in meaningful ways to make Alberta a great place to live, raise a family and age well. She hopes to meet other ACA members at upcoming meetings and events.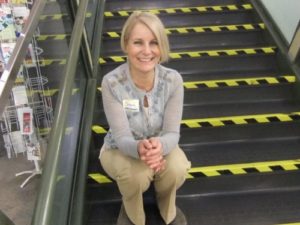 Donna Durand, Executive Director
As an artist, recreation therapist and educator, Donna is passionate about sharing the message aging is normal and natural! Donna has had the privilege of sharing relevant workshops and presentations with thousands of community members and at major conferences. Donna has worked front line to administration in health care and housing. As a representative of Alberta Council on Aging, emphasis is placed on what it takes for older adults to have a high quality of life as demonstrated in age friendly/dementia friendly communities. A dedicated life long learner, Donna is recently certified as a Yin Yoga instructor and High Five Principles of Healthy Aging trainer.