Ron Rose, President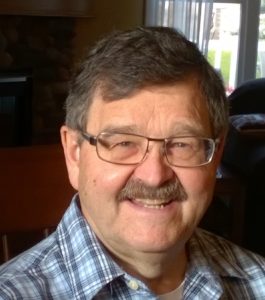 Ron graduated from the University of Saskatchewan with a degree in Pharmacy. He has forty years of experience in hospital, long term care, corrections and community pharmacy. He is married, with two children and two grandchildren and two granddogs.
Ron has been active with ACA Region 5 for the last 7 years, and on the provincial board of directors for 4 years.
Gail Hiller, Treasurer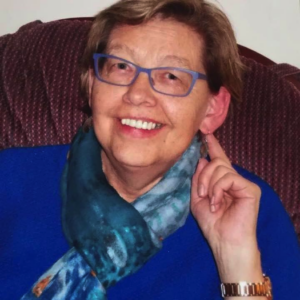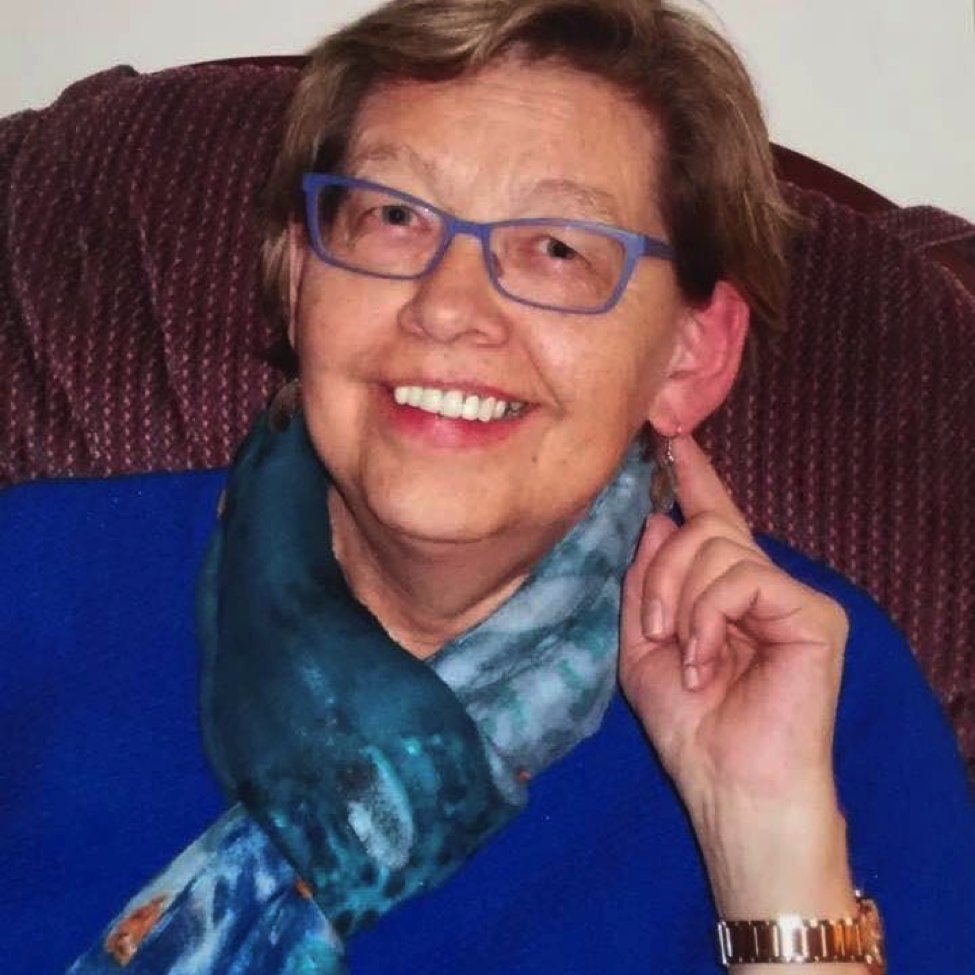 Gail works on a part-time basis in accounting. She also has a Bachelors and Masters Degree in Clothing and Textiles of which she taught in College and University. Gail still enjoys "dabbling in that a little". Currently, Gail is passionate about a project making special needs clothing items for long term care residents.
Jennifer Wrzosek, Region 1 Director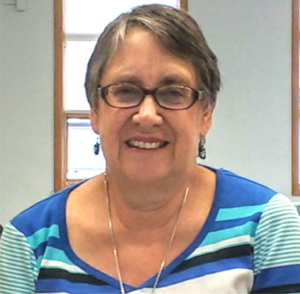 Jennifer is a retired teacher and school board member. She is actively involved in her community with the food bank, Development and Peace social justice committee, schools and is a retreat facilitator. Jennifer is married with four children, and five grandchildren. She loves to travel, garden, read and write.
Nick Chrapko, Region 4 Director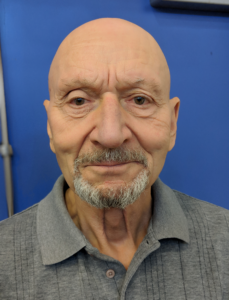 Born in the small community of Duvenary, AB, Nick moved to Edmonton at the age of 13 where he lived and attended school until age 18. After turning 18 in 1959, Nick relocated to rural Alberta to pursue a position as a railway telegrapher. Nick spent 20 years as a CN station relief agent and in 1979, started a hobby farm with his wife selling organic, free range food. Nick looks forward to continuing to make Edmonton an age friendly city, so that every senior is supported to age well.
Linda McFarlane, Region 6 Director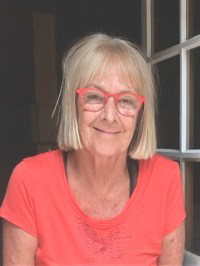 Linda is passionate about improving seniors' care. She advocates for improved accountability, transparency, funding, staffing, accessibility, quality of life (including homelike accommodation), and quality of care in continuing care homes, as well as improvements in home and community care. She volunteers as a patient/family advisor with Alberta Health Services Continuing Care Quality Committee as well as with a special project on improving pain and mood for residents in long term care and supportive living. Linda holds a Bachelor of Science from McGill and a Bachelor and Master of Social Work from the University of Calgary. Her professional experience includes co-ordinating co-operative education programs at the University of Calgary and assisting people with developmental disabilities find suitable job opportunities with Job Options Program, Developmental Disabilities Resource Centre.
Gordon Nott, Region 8 Director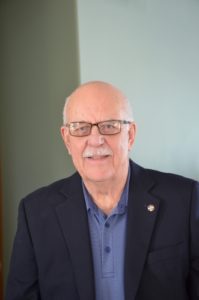 Gordon's career in telecommunications began in Medicine Hat, took him to Fort McMurray and he retired from the industry after a final stint in Edmonton. The following ten years he worked at the Robin Association for the Handicapped in Sherwood Park. Those years were the most gratifying of his working career. A decision to be with his parents in their aging years brought him back to Medicine Hat. Many enjoyable leisure hours over the years came through coaching minor league hockey and baseball, fishing, hunting, camping, gardening and barbershop quartet singing. Observing a lack of social and family support for many seniors inspired Gordon to get involved with opportunities to help ensure the best possible life style for seniors. He has also been a member of the City of Medicine Hat Senior Citizens Advisory Committee for the past six years.
Pat Santa, Region 7 Director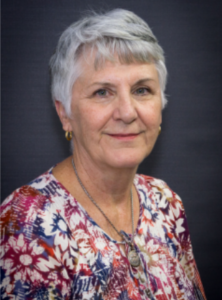 Pat began her career as a Registered Dental Assistant and was elected President of the Alberta Dental Assistants Association (College of Alberta Dental Assistants) in 2004/05. She was employed in the Dental Department of the Lethbridge Health Unit and then moved to employment as an Educational Assistant with Lethbridge School District #51 until retiring in 2017. She is the Past President of Nord-Bridge Seniors Centre where she still volunteers. She also volunteered on the Economic Development Lethbridge Board until March 2019. Pat believes in giving back in meaningful ways to make Alberta a great place to live, raise a family and age well. She hopes to meet other ACA members at upcoming meetings and events.
Donna Durand, Executive Director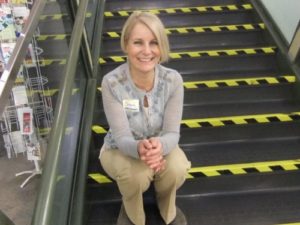 As an artist and educator, Donna is passionate about sharing the message aging is normal and natural! Donna has had the privilege of sharing workshops and presentations with thousands of community members and at major conferences. Donna has worked front line to administration in health care and housing. As a representative of Alberta Council on Aging, emphasis is placed on what it takes for older adults to have a high quality of life as demonstrated in age friendly/dementia friendly communities. A dedicated life long learner, Donna is recently certified as a Yin Yoga instructor and soon to be… High Five Principles of Healthy Aging trainer.
John Feddema, Region 9 Director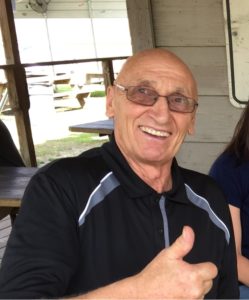 John graduated from Vermillion School Of Agriculture in 1961 and then took over the mixed farm from his mother. Never really retiring he and his wife Irene have for the last eight years been vendors at Alberta Farmers Markets. There they meet thousands of people from everywhere every week selling their products "Roasted Dandelion Root Teas and Coffee Substitutes". Harvesting is done in the fall with up to 10,000 pounds of root annually washed and dried. In 2016, John and Irene moved into a senior lodge in Camrose and became acquainted with what that change in life transition can and cannot be. An important part of their history was raising a family of four sons and two daughters followed by fourteen grandchildren. To make being seniors in Alberta a great and rewarding experience while stopping Ageism is a goal worth seeking.