Hello and welcome to Alberta Council on Aging!
Alberta Council on Aging, for over 53 years, advises local to federal government about matters relating to the opportunity for full and equal participation of older persons living in Alberta and Canada.
Click here for more information on Alberta Council on Aging.
Quality of Life Amidst Pandemic Survey
Help us understand your experience during the pandemic by completing our survey: Survey will be open until pandemic subsides.
Fill Out Survey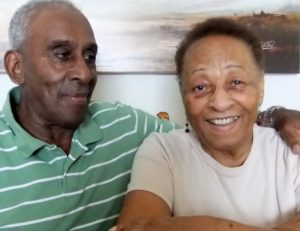 Newsletter
Click here to view the most recent issue of ACA News as well as back issues.