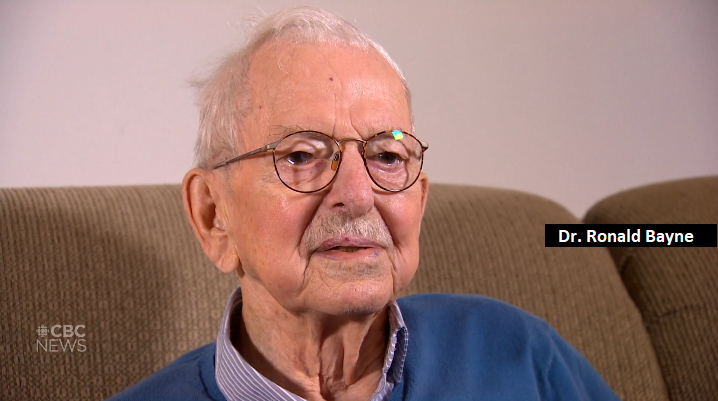 Dr. Ronald Bayne, an advocate for seniors and a geriatrician died this week through medically assisted death. The legislation has been a welcome one for many who live with a terminal illness and with unbearable pain.
What this legislation was not intended for was to replace high quality care at the end of one's life- whether that be through palliative care in home or hospital or in living out one's days in long term care.
What is heart wrenching here is Ronald Bayne chose his death, in part to avoid living in long term care.
For more on the story, read Pioneering doctor spoke up for seniors-care reform right up to his medically assisted death at age 98.
Do you want to talk about this? We love hosting conversation cafes and this is definitely a worthy topic. Please read our recently published paper on long term care: From National Shame to a New Ecology of Care