Resources Related to Transportation
Disabled Adult Transit Service (DATS) – Edmonton
Disabled Adult Transit Service is a free service through Edmonton Transit Service which provides door-to-door specialized transit for registered pre-booked passengers 16 years of age or older who have a severe physical or cognitive disability and are unable to take conventional public transit for all or some trips. This service takes reservation bookings three days in advance of travel, two days in advance of travel, and the day before until noon. Subscription bookings are available for trips required on a regular basis.
Visit the Site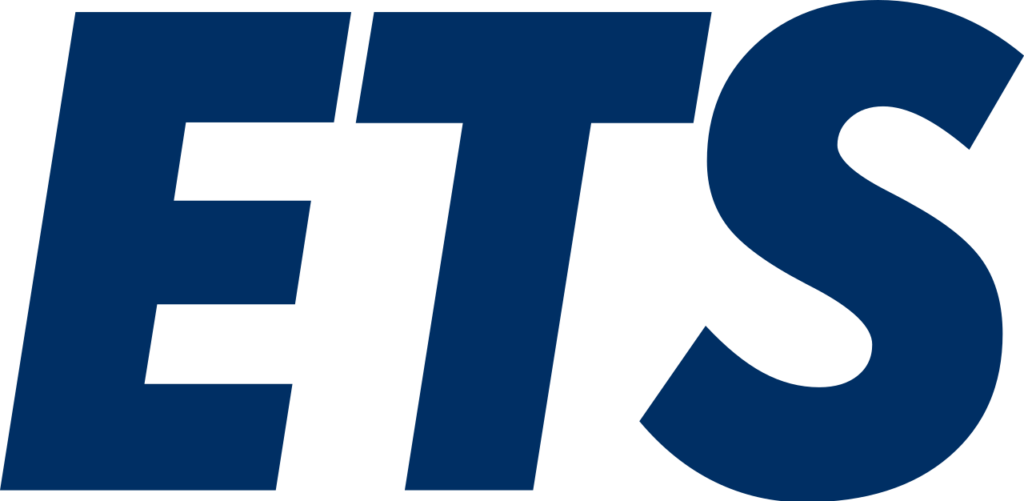 Calgary Transit Access
Access Calgary is responsible for managing the eligibility, booking, scheduling and dispatching shared-ride, door-to-door public transportation services for Calgarians with disabilities. Access Calgary provides public transportation services for Calgarians who may not always be able to use Calgary Transit buses and CTrains.
Access Calgary can only provide service to areas where Calgary Transit routes currently go. This means Access Calgary only services areas within 1km of Calgary Transit fixed-route stops.
Visit the Site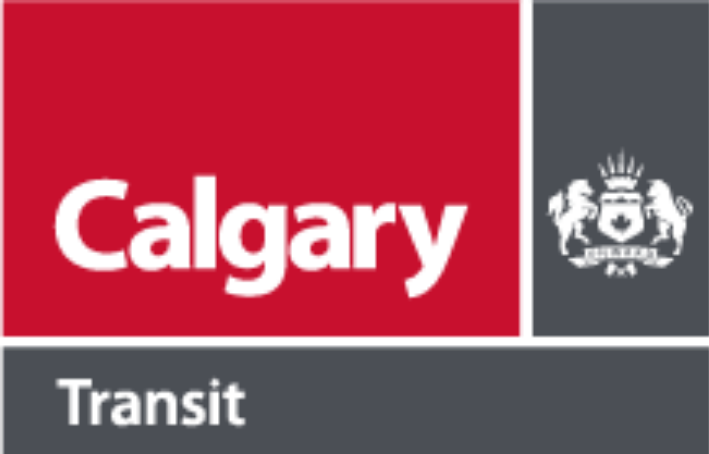 Drive Happiness
Drive Happiness Seniors Association is a registered, non-profit society whose mission is to assist seniors in remaining independent in their own homes for as long as possible. By providing seniors with mobility, they hope to help them have an independent lifestyle.
Visit the Site