Resources Related to Housing
Kerby Centre (Calgary)
This registry provides assistance for seniors who are thinking about moving out of their present housing. Provides information and consultation services.
Visit the Site

Sage Seniors Association (Edmonton)
This program provides information about various housing options, as well as referrals and support for seniors looking for housing (both subsidized and non-subsidized).
Visit the Site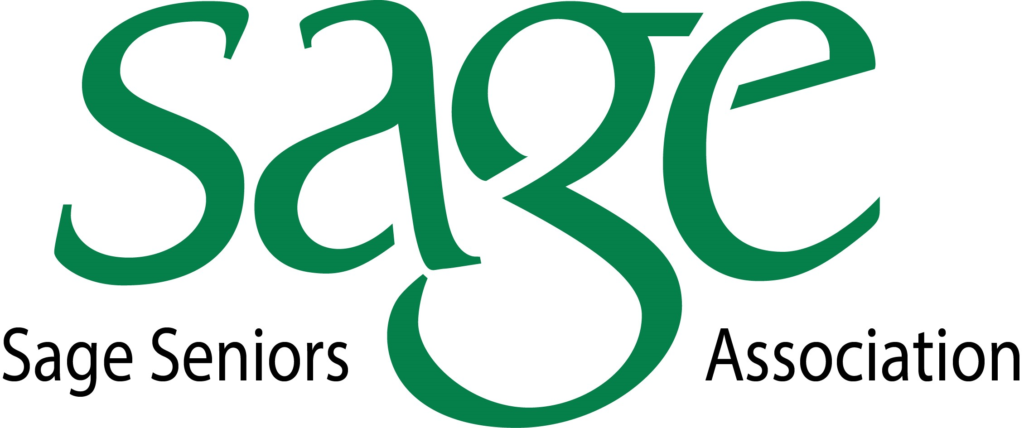 Alberta Senior Communities and Housing Association
This association, which is driven by membership, seeks to represent seniors' housing options within the province. They seek to support their members in creating seniors housing options. They maintain a searchable housing registry.
Visit the Site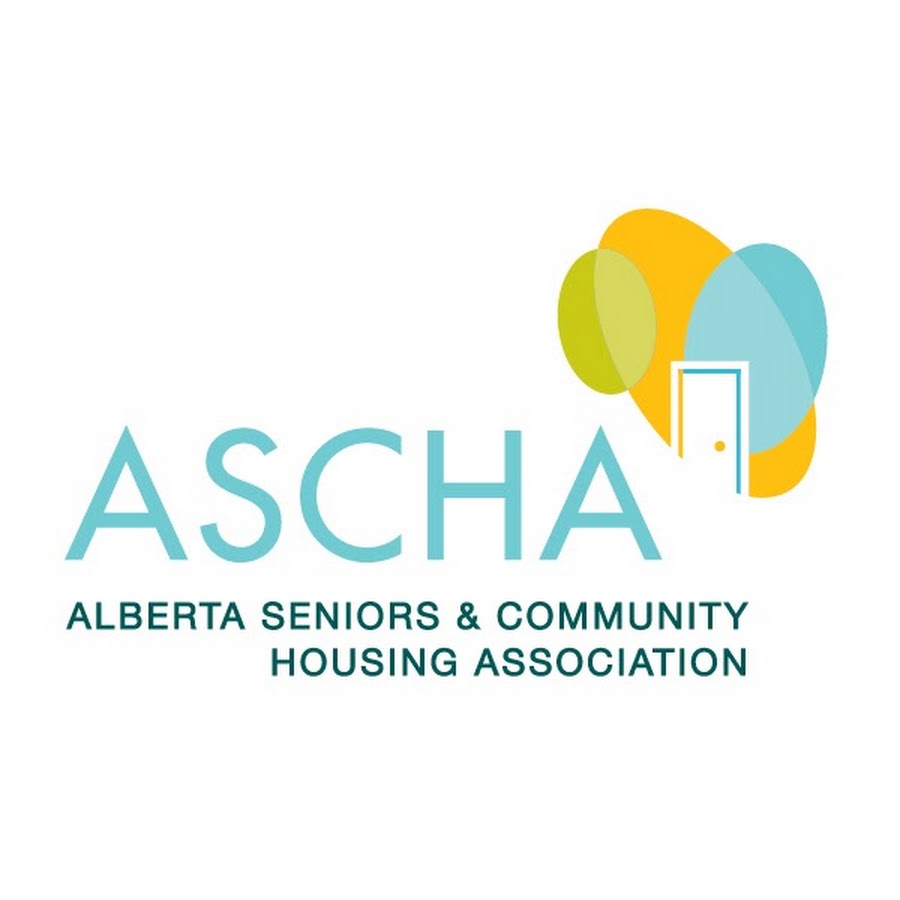 Ministry of Seniors and Housing
Provides quality and affordable housing, and ensures seniors have the resources and care they need.
Visit the Site

Maintaining Seniors' Independence Through Home Adaptations: A Self-Assessment Guide
Designed for seniors, this large-print Guide identifies the types of difficulties seniors can experience in the home and describes adaptations to overcome these difficulties. This Guide helps seniors assess their own unique circumstances including using stairs, moving around the house, doing laundry and answering the door. The Self-Assessment Guide would be of interest not only to seniors but their families and caregivers.
Visit the Site