Covid-19 Pandemic Resources
Public Health Agency of Canada
The Covid-19 Awareness Toolkit contains ready-to-print posters, tools and information for the general public.
Visit the Site

Provincial Government
COVID-19 info for Albertans. Protecting yourself, helping prevent the spread, travel info and congregate settings, etc.
Visit the Site

Helps Starts Here – 211.ca
211 is Canada's primary source of information for government and community-based, non-clinical health and social services. The free and confidential service can be accessed 24 hours a day, in more than 150 languages, by phone, chat, text, and web. 211 helps connect people to the right information and services, making their pathway to care and resources a guided and trusted one.
Visit the Site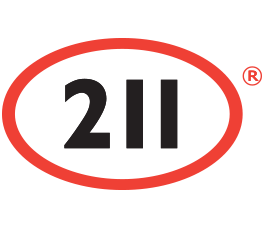 Covid-19 Fraud Alert
The Canadian Anti-Fraud Centre has received reports on scams and frauds related to Covid-19. The CAFC collects information on fraud and identity theft. They provide information on past and current scams affecting Canadians.
Visit the Site